Tell us which net you need, we make it!

Fishing Nets
Thermo fixation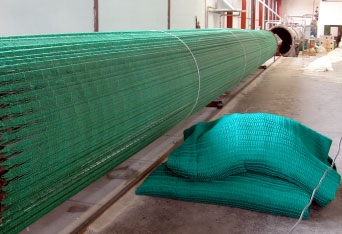 We are very proud about our heat-setting and knotless fixing system. This machine with numeric control/monitoring was installed over a surface of altogether 100 meters. Owing to the application of this machine we can process net fabrics in many different way and it allow us a great flexibility.
It acts with this machine around a vacuum steam tunnel with different function programs for the different materials. It fixes the knots of each fibber with the suitable temperature, tension and procedure time. This variables changes depending upon raw material, mesh size and strength of the yarn. The machine was made particularly after our defaults and needs.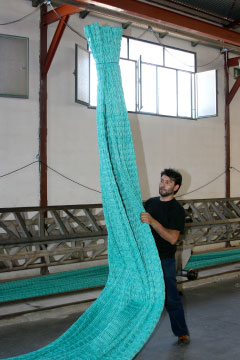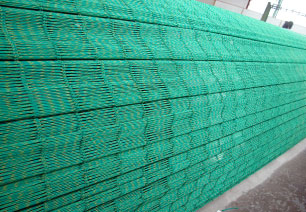 During the procedure of the thermal adjustment the temperature evenly distributed over the net for getting a uniform surface of the entire net. Our special load system makes it possible to process lengths of material in a way that would be impossible for other machines. The meshes attain a measure at accuracy that up to now was inconceivable.

Detail photo with the knots thermal fixed by us: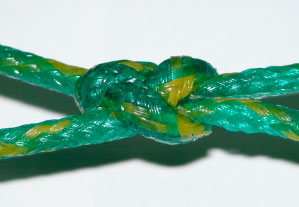 Tecnología redera, S.L
Camino San Isidro, s/n
Poligono Industrial de Cox
03350 COX, (Alicante – Spain)
Tlf: +34 96 675 05 25
Fax: +34 96 675 05 10