Tell us which net you need, we make it!
Company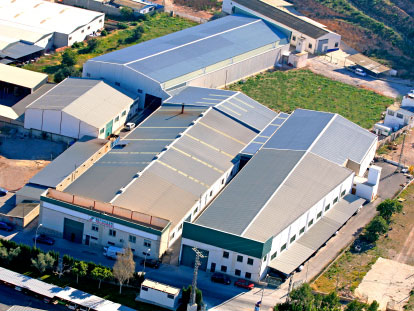 Ver mapa más grande
Tecnored S.L. is a family owned business founded by Rafael Martínez more than 30 years ago. The goal was, to supply its customers with the best possible nets.
Nowadays Tecnored produces safety nets, nets for the industry sector as well as fishing and sport nets. A broad range of ropes completes this offer. Numerous specialists trust our outstanding product quality and decide to use our nets to carry out their work.
Our belief in quality is the basis that enables us to meet present as well as future market requirements.
Tecnología redera, S.L
Camino San Isidro, s/n
Poligono Industrial de Cox
03350 COX, (Alicante – Spain)
Tlf: +34 96 675 05 25
Fax: +34 96 675 05 10